California Solar Companies: Install Solar Panels In California
Find local California solar companies and get access to local California rebates and solar panel pricing in your neighborhood. Connect with a Solar Flamingo specialist today.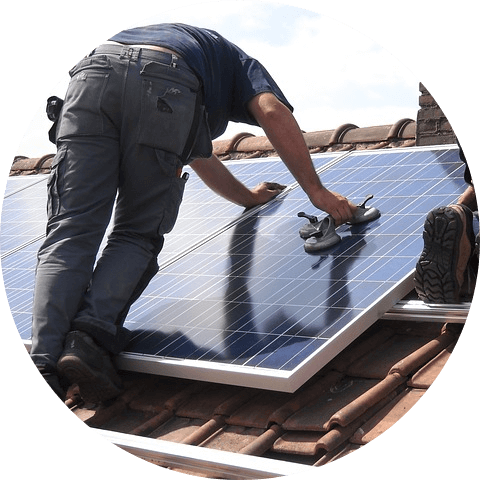 Solar Panel Companies in California: Our Recommended CA Solar Installers
Find Local Solar Panel Companies in Your City and Local Market
Solar Panels in California: Cost, Installers, and Financing
There is no shortage of solar panel companies and installers in California.